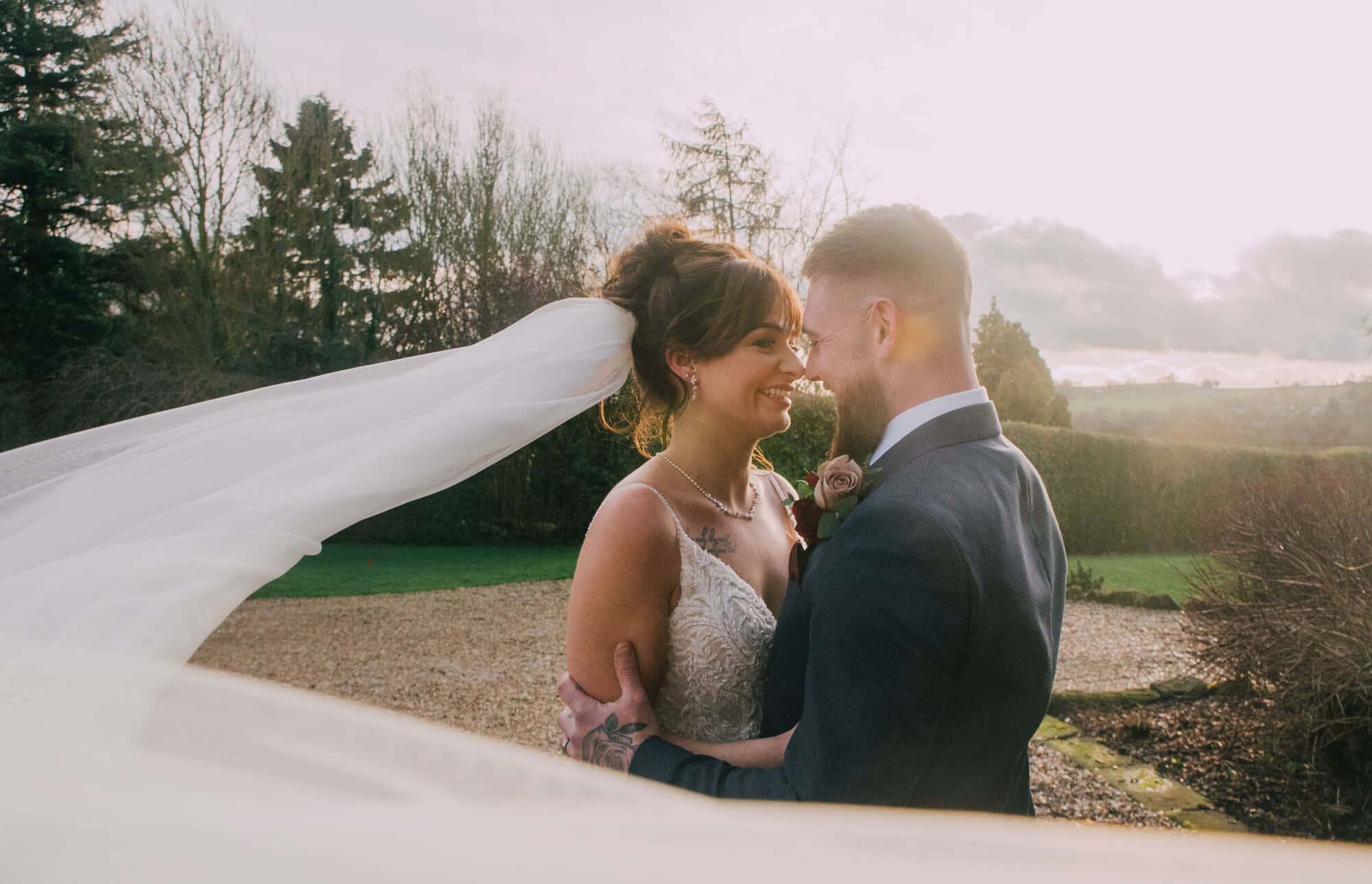 Thank you so much! We had an absolutely amazing day and we'd love to go back and do it all over again, there's nothing we'd change or do differently.
Everything went so perfectly and we can't thank you and all the staff at Shottle enough! Honestly you were all brilliant.
Thank you again, we really appreciate all of your hard work and effort into making our special day so perfect!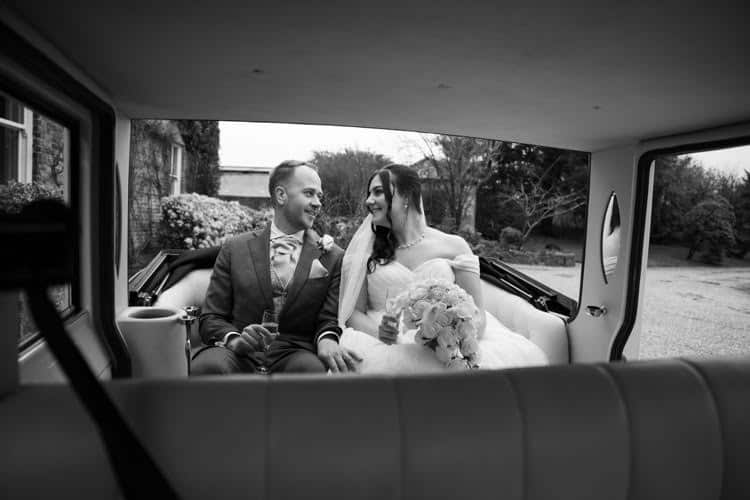 We just wanted to say a massive thank you to Kirsty, Nathan & everybody else at Shottle Hall, we had the most amazing time with yourselves.
All of our guests were constantly saying incredibly positive and nice things about everything to do with Shottle Hall which was great so thank you for helping us have the most perfect day!
Everything went better than we had hoped for, it was brilliant.