Derbyshire Christmas
Party Venue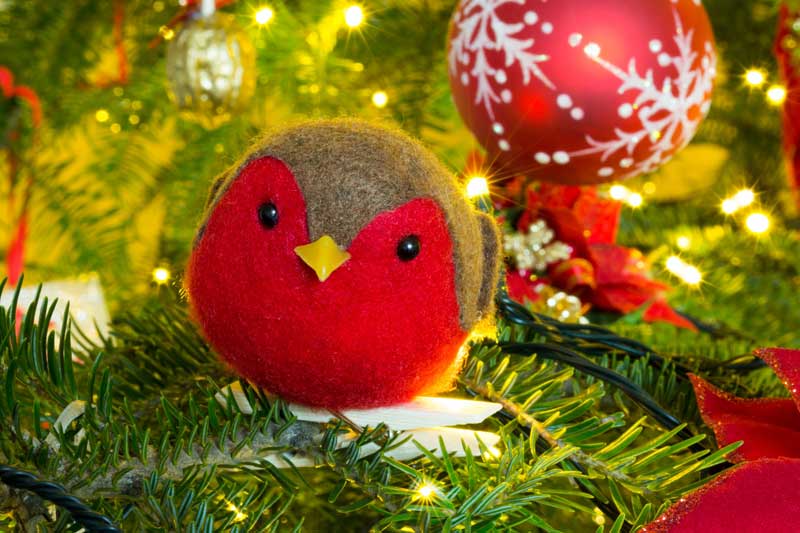 Evening Xmas Parties – £42.50 per person
A little "Christmas" birdie told us that you are looking for a venue for your work Christmas party.
The job of organising this years festive entertainment for the team has fallen to you, and we want to help you make the right decision by booking your Christmas party here at Shottle Hall this December. And for 2018 we have a very special Noel just for you.
Shottle Hall Presents – Our Glamorous Black & White Ball 
Yuletide Celebrations
Black & White Christmas Ball
Arrive at Shottle Hall's Coach House Marquee dressed to impress with our Black and White theme
Start the party by greeting your guests with a sparkling cocktail reception and the captivating magical talents of Doc's Magic.
Enjoy a delicious Christmas inspired 3 course meal with tea and coffee served under the star-lit ceiling before the rest of the entertainment begins!
Fun casino tables, Festive Photo Booth and our fantastic DJ will ensure that you really do have a night to remember.
7.00pm Arrival – 12.00 Midnight Carriages
Christmas Party Dates
Friday the 7th of December
Friday the 14th of December   This date is now fully booked!
Saturday the 15th of December   This date is now fully booked!
7.00 pm arrival – 12.00 am carriages 
"So get your glad rags on and join us for some festive fun"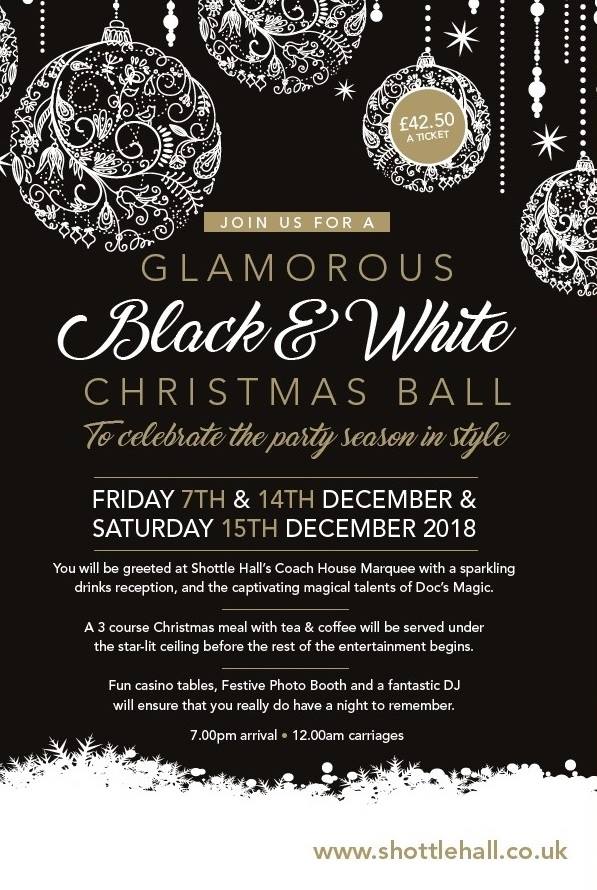 Do you have to work over Christmas ?
Saturday the 5th of January – Post Christmas Party
If you are working hard over Christmas and New Year then why not take advantage our our exciting new post-xmas party night.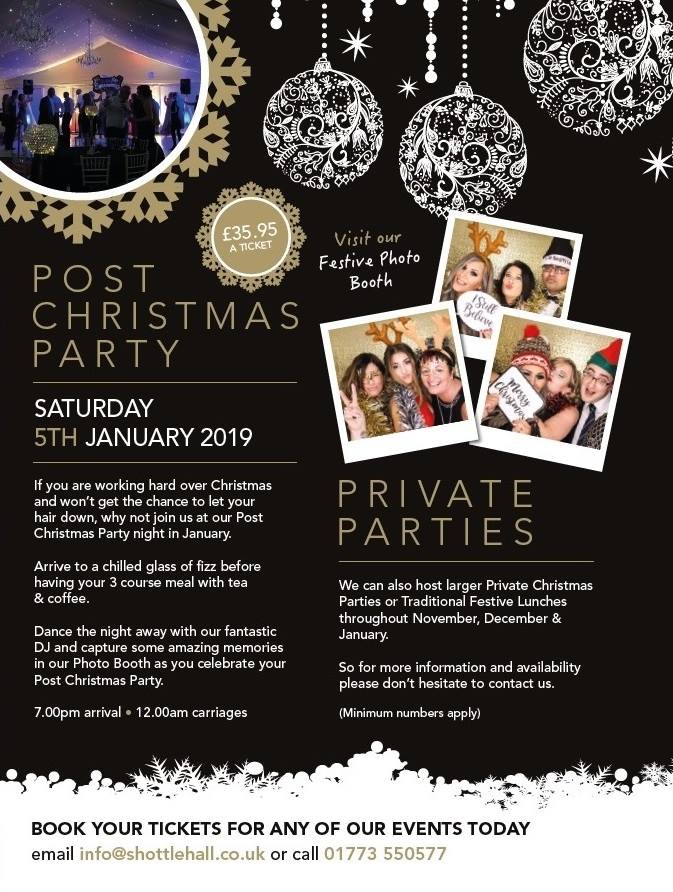 [/vc_column_text][/vc_column][/vc_row][vc_row][vc_column][vc_column_text]
[/vc_column_text][/vc_column][/vc_row]